The Client
Tipwizer
Imagine managing all your bets and sports community through a single Mobile App.
From expert search and predictions, to automatic evaluation of your bets and winnings, Tipwizer will help you achieve profitability with your sport bets.
A melhor forma de te tornares num apostador eficiente
A ferramenta que precisas para obteres as melhores previsões desportivas, oferecidas por centenas de analistas especializados.

The idea was to create a community of bettors, able to bring Tipsters (experienced bettors) closer to normal and/or inexperienced bettors.The Tipsters can choose to be paid for sharing their predictions, and their followers can have access to these predictions - in order to achieve greater profits.
The main features planned include: search for Tipsters and forecasts; prognostic feed; tracking of gains/losses and performance; historical; payments and some process automation that may be manual.
All these features designed to help both:
Tipsters: to have greater visibility in order to obtain a greater number of followers and possible rewards; management of historical forecasts and ROI (return on investment); always up-to-date statistics;
Regular bettors: access to a network of Tipsters and their predictions; manage to manage banking (losses and profits) in real time; access to Tipsters performance statistics and measurements; to be able to interact through comments and shares;
A Mobile Application was created for Andoird & iOS, with all the features and interfaces provided: history, results, statistics, research, listings, notifications, push-notifications, payments, external integrations (games, odds, payments), among others ..
The interfaces and functionalities are simple and intuitive, practical for both user and traders.
Automated processes were also implemented, responsible for ensuring the autonomy and smooth operation of the Application. From the availability of teams, championships, games, game odds, type of bets, as well as other processes: calculation of statistics, gains and losses, payments and subscriptions, notifications, and much more.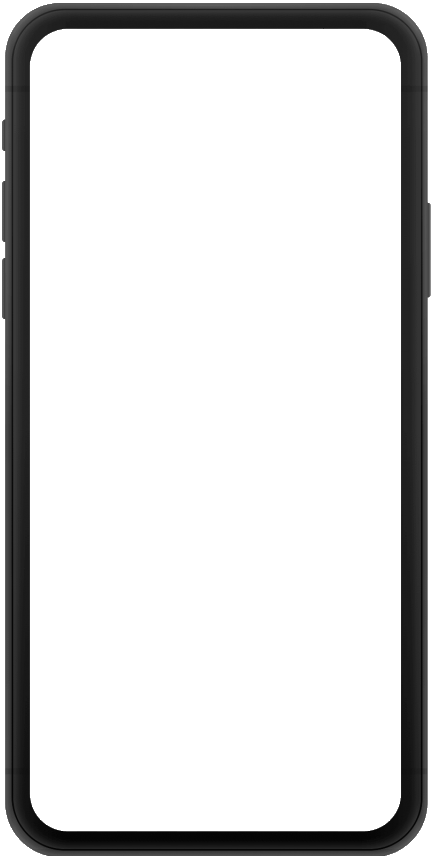 Features

Notifications & Push-Notifications

Subcriptions

Payments

Withdraws

Comments & Share

KPIs

Email Automation

Automatic Invoicing